Welcome to Hopkins Pediatrics!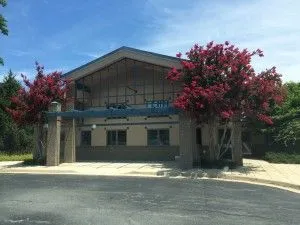 F. Read Hopkins Pediatric Associates has a clear mission: To provide exceptional medical care to children of Central Virginia. We consider it an honor and a privilege that you have chosen us to share in the responsibility for your child's health care needs.
In our office, you will discover a team of doctors, nurses and staff who are fully committed to your child's health and well-being. We make it a priority to be available to you and your family 365 days a year. Under our compassionate supervision, we believe you will find a variety of kind, personable, and knowledgeable pediatricians to attend to your child's health from birth to early adulthood.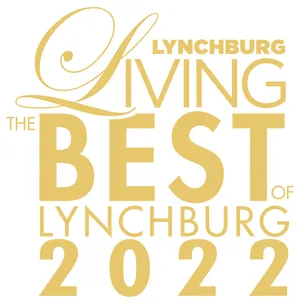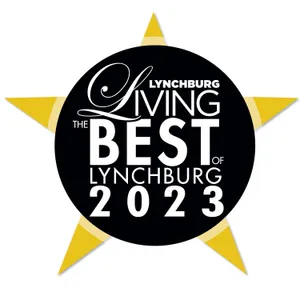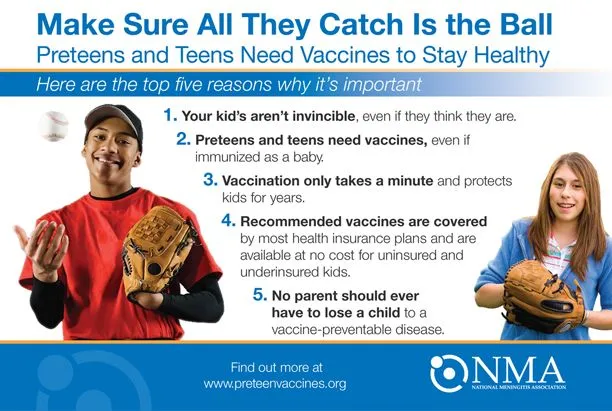 Vaccines for teens